Home
Welcome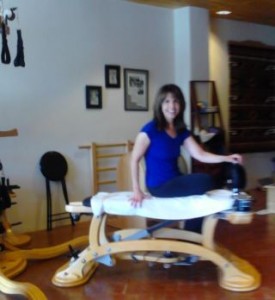 Welcome to Total Body Wellness where you will find an inviting, nurturing and supportive environment.  At Total Body Wellness in Albuquerque, we take a whole body approach to optimum health and well-being.  Your body is an amazing instrument and we believe that when given the right tools, guidance and assistance, it has the innate ability to bring itself into balance, strength and healing.Through the complementary modalities of Pilates, Functional Fitness, The GYROTONIC® Method, Yoga Therapy, Reflexology, Cranial Sacral Therapy and lifestyle recommendations, we will work with you to:
Increase fitness, strength and stamina
Promote healing
Re-habilitate from injury, surgery or other health conditions
Prevent Injury
Reduce Stress
Enhance postural alignment and movement efficiency
Feel great, gain energy and improve your state of mind.
Mission Statement
Our Mission at Total Body Wellness is to provide you with an honest, safe, knowledgeable, supportive, encouraging, non-intimidating experience in exercise, post-rehabilitation and life-style change that will enhance your quality of life and serve as a guide on your path to health, happiness, stress reduction and over all well-being.